Welcome to
Shree Home Deep Cleaning
Home cleaning service in Bangalore – Shree Home Deep Cleaning is a one stop-shop for all your home cleaning needs. We offer a range of services including deep house cleaning, residential cleaning services, one off cleaning, and regular weekly housekeeping services. So, call us today and get the best deal Home cleaning service in Bangalore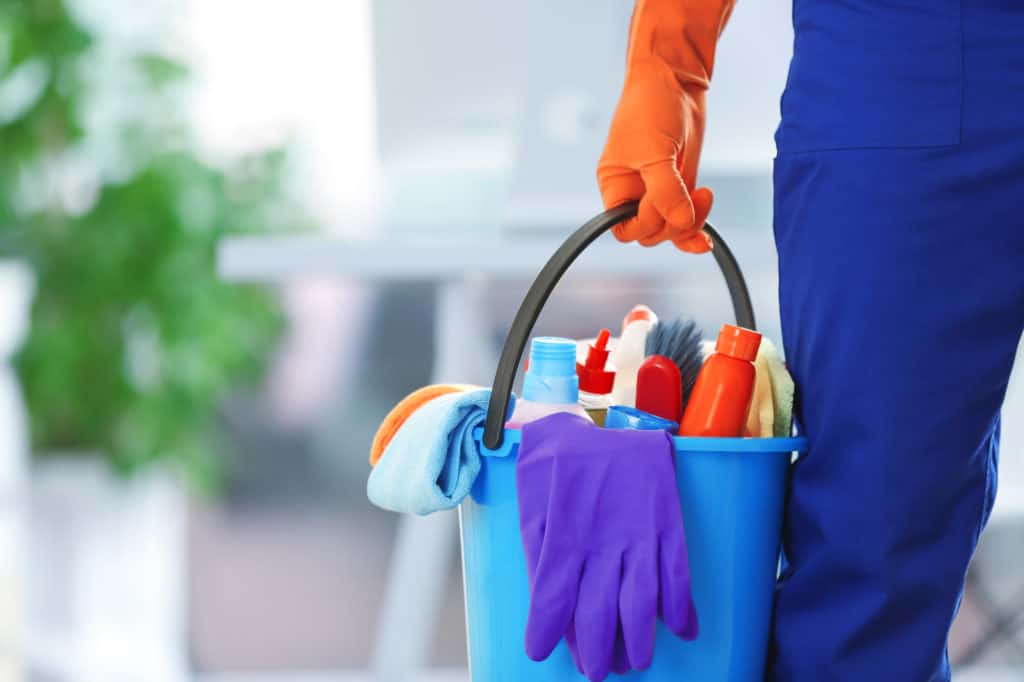 One Stop Commercial Cleaning Company
Shree Home Deep Cleaning provides professional full house deep cleaning service at a reasonable price for a sparkling and fresh house.
Our services are perfect for:
Shree Home Deep Cleaning Services In Banglore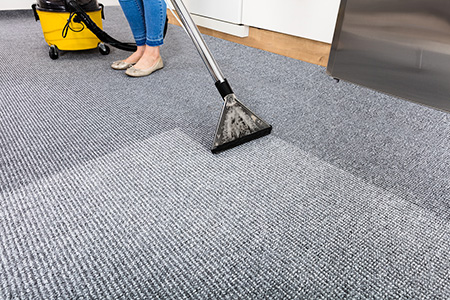 Carpet cleaning is performed to remove stains, dirt, and allergens from carpets.
Common methods include hot water extraction, dry-cleaning, and vacuuming.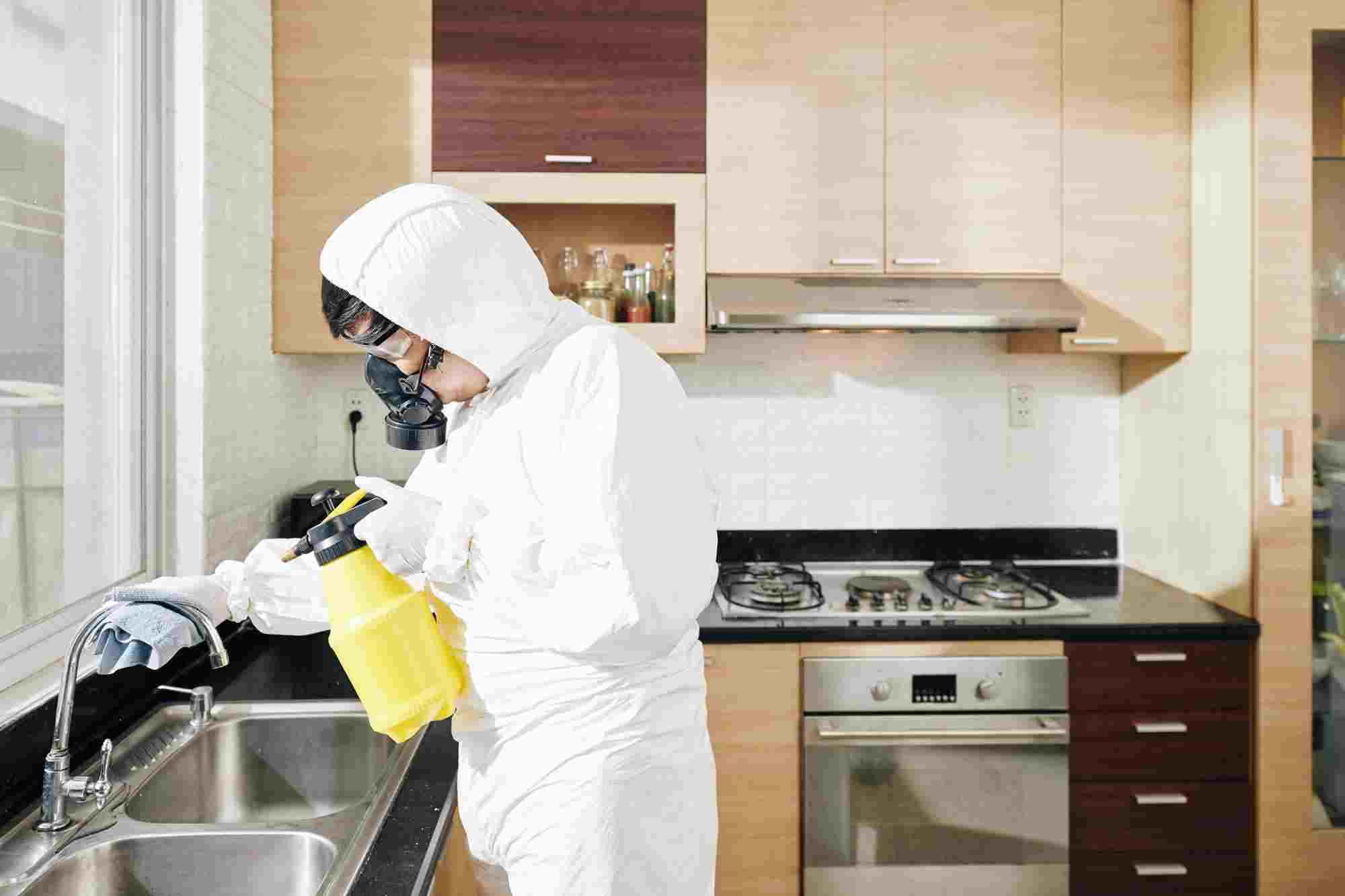 Wipe the basin and fixtures of the sink.
Clean out your cabinets.
Clean the front of your cabinets.
Wipe down your counters.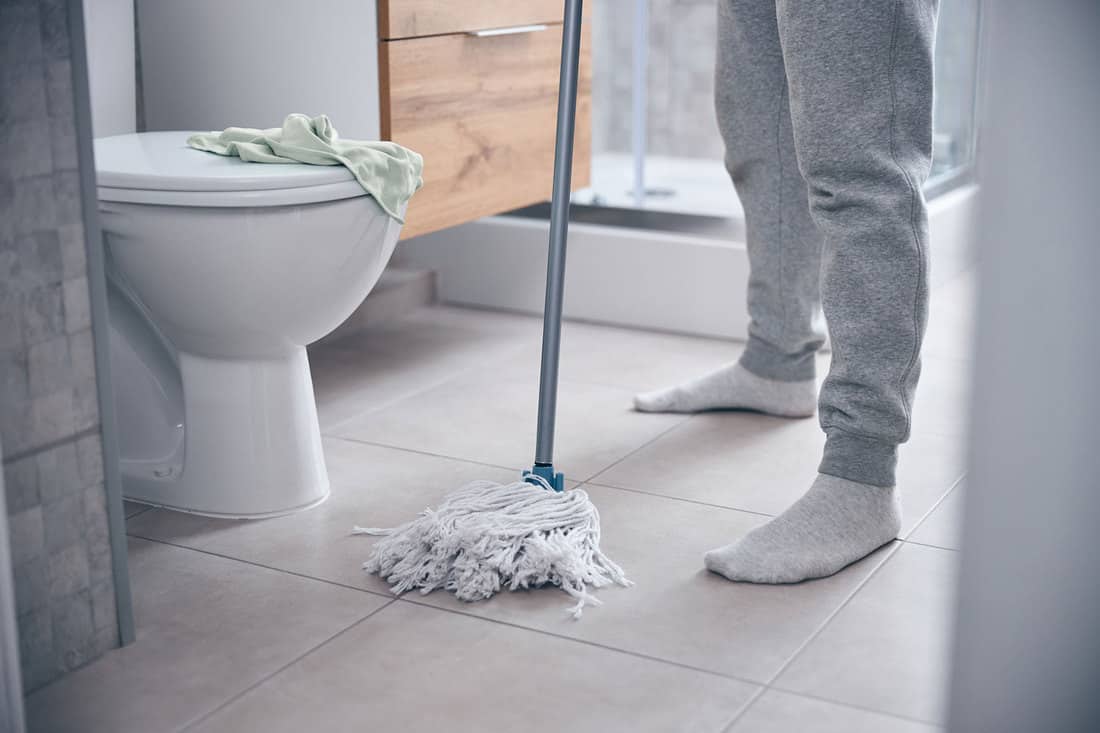 Remove all the items from your shower and apply a highly effective tile and grout cleaner.
Thoroughly wipe your tub and shower surround.
Clean, dry and shine all mirrors, chrome and tile.
Clean the entire toilet inside and out and clean it entirely.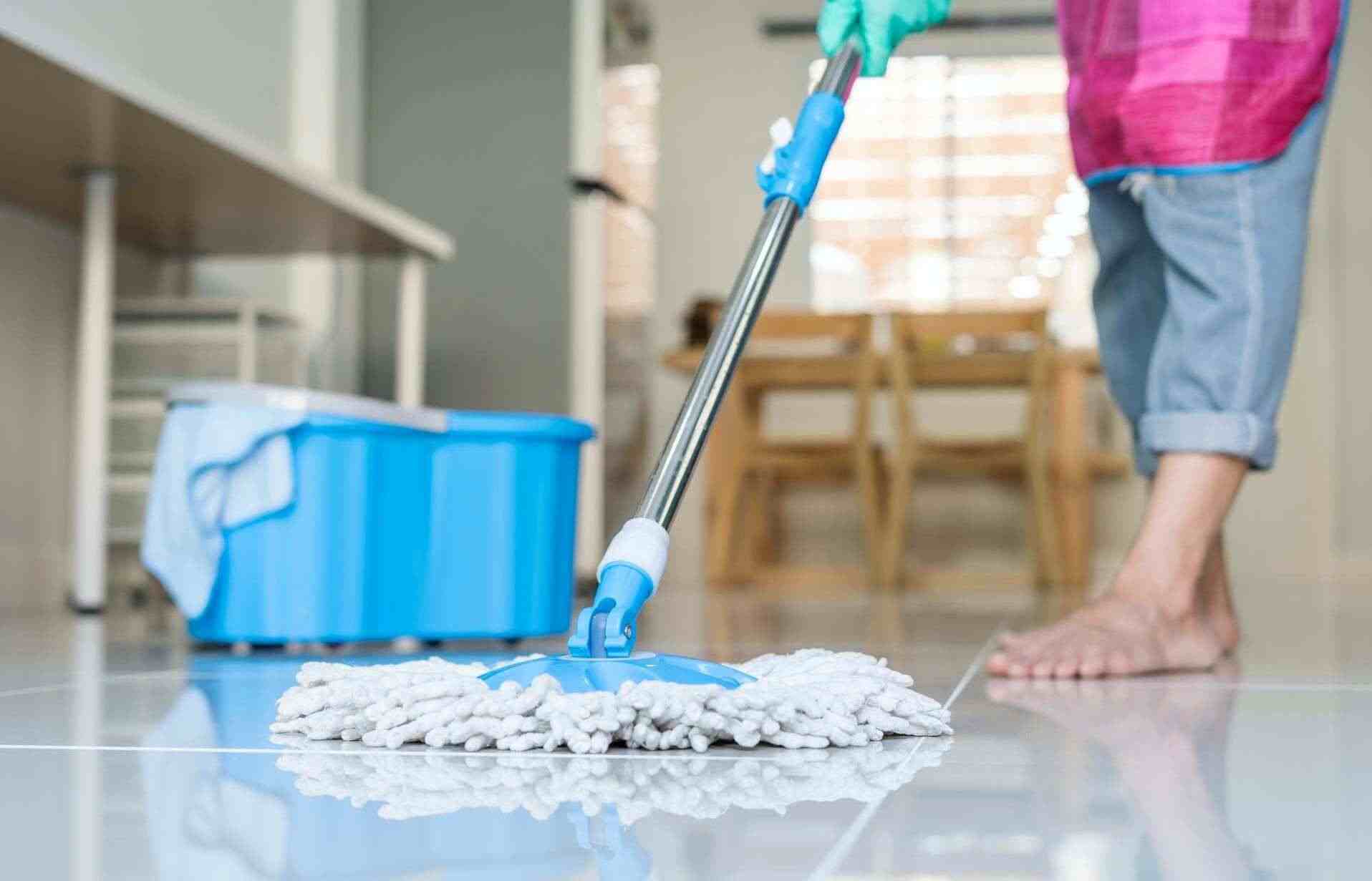 Floor cleaning is a major occupation throughout the world.
The main job of most cleaners is to clean floors.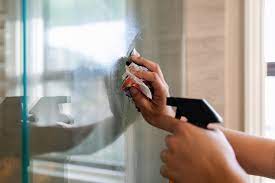 Window cleaning,  is the exterior cleaning of architectural glass used for structural, lighting, or decorative purposes.
It can be done manually, using a variety of tools for cleaning and access.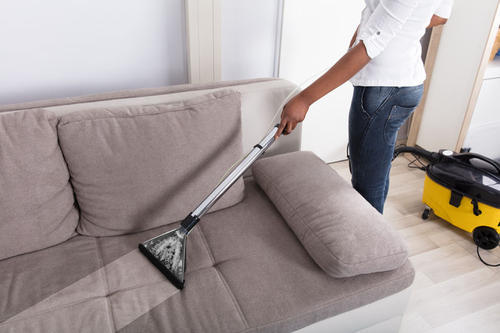 We complete checking your furniture for stains, odors, mold, and dust.
Then our highly skilled sofa cleaner is going to choose the best way to clean your sofa.
Your sofa will be deep vacuumed entirely for removal of all dust and hard particles accumulated between creases and under the cushions.
Only successfully screened employees will be send to customer's Home / Business for any type of Residential and commercial
deep cleaning work.
Your favorite natural fragrance at the time of Home cleaning. We use 100% safe & Eco-friendly Chemical Free Home Cleaning Services.
Our Expertise Making your Premises Shine
Feel Free To Contact
Shree Home Deep Cleaning